Episodes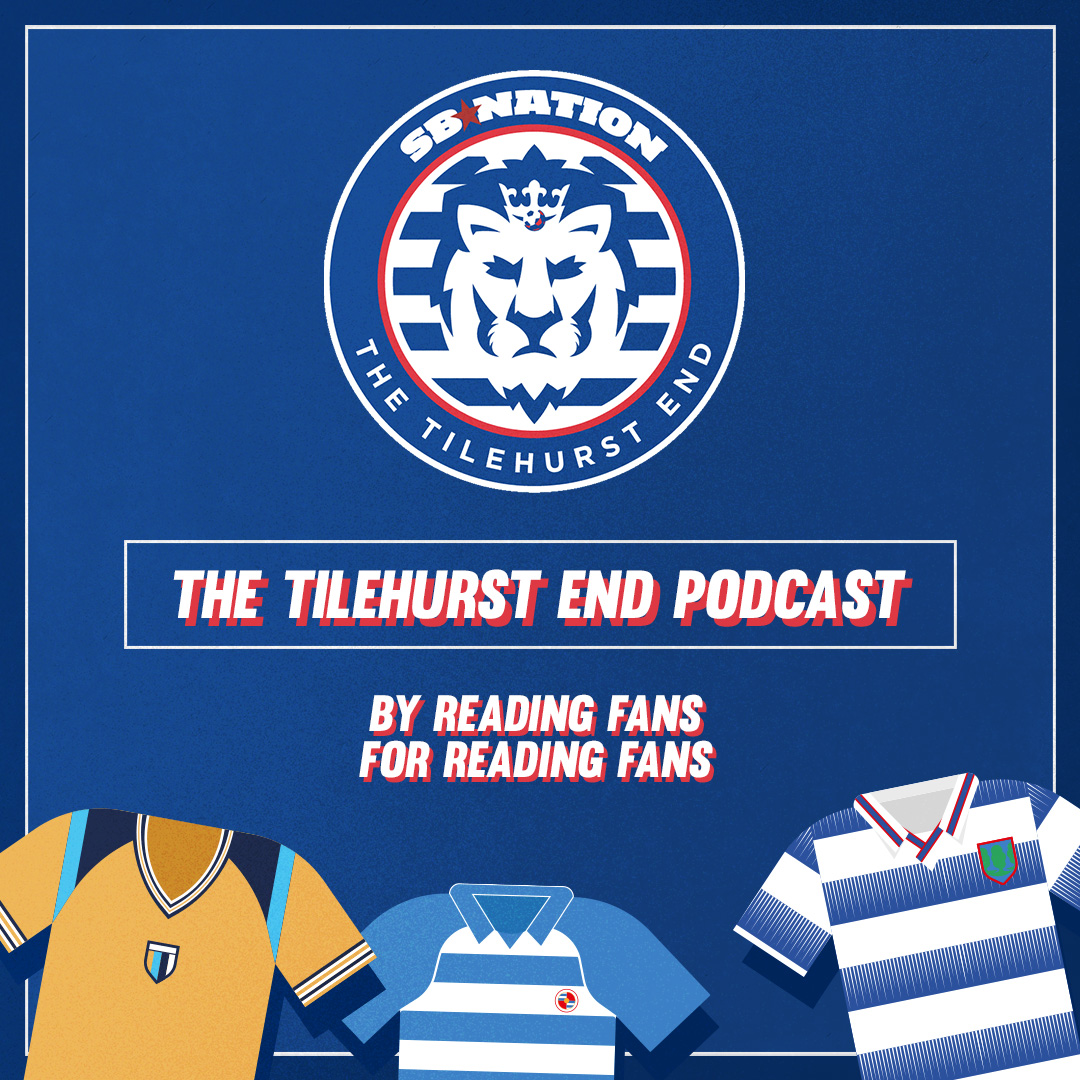 Monday Dec 04, 2017
Monday Dec 04, 2017
As one of the most iconic historical figures in Reading Football Club history, Robin Friday is a myth, an engima, and the subject of Robin Titford's latest release which the author discusses on this week's podcast.
With a win at Sunderland to review and games versus Cardiff and Stevenage in the Cup to review, Marc is joined by Steve 'Royals Hoops' Curtis as well this week with your questions in the mailbag also answered during Episode 146.
Roger's work 'The Legend Of Robin Friday' is available in Reading, at the Waterstones and Madejski Stadium, with the man himself doing a signing session at the Megastore before Monday's game.
As ever, the TTE Patreon campaign for the podcast and website is chugging along, and you can get involved in that here, with the show also available via iTunes.
Show order:
Sunderland recap - 03:22
The Legend of Robin Friday - 12:58
Mailbag - 39:32
Cardiff preview - 52:25