Episodes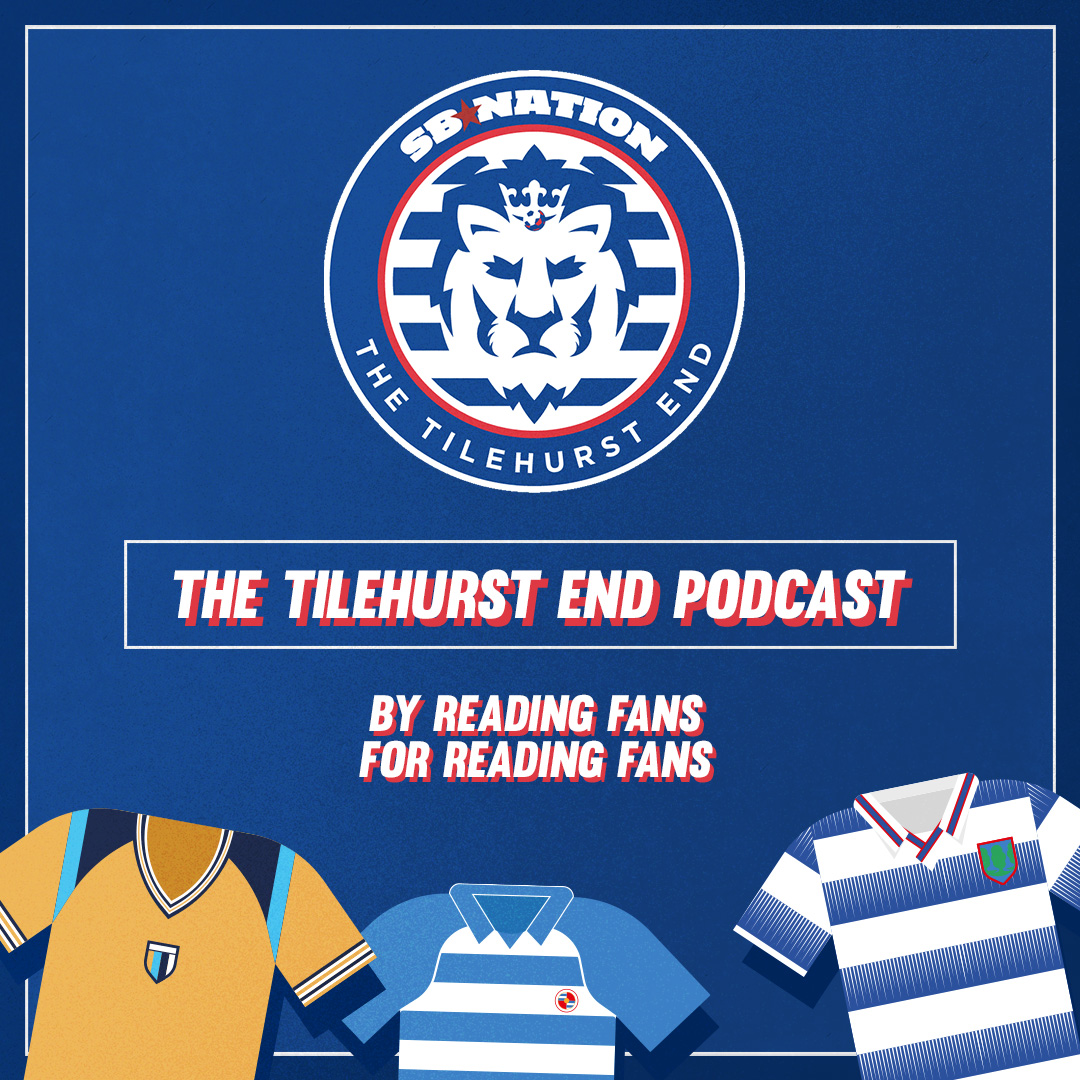 Tuesday Jan 23, 2018
Tuesday Jan 23, 2018
On February 10, Reading natives The Amazons take to The Hexagon for a sold out hometown gig to see out their February tour of the UK, off the back of their hugely popular debut album.
As the band are Reading fans, and as we are the Royals' No. 1 Podcast, it was only natural to gather around on a cold January evening to chat about their memories of supporting the team and growing up in the area.
Vocalist/Guitarist Matt Thomson and Drummer Joe Emmett join Marc for TTE's own landmark 150th episode, which you can take in via PodBean, YouTube or iTunes.
Furthermore, thanks to all listeners who continue to pledge to our Patreon campaign and to those who answered our survey on improving the show, which you can participate in here.